The Professionals Choice
AZV55 & AZV88: Powered by Hydro Tek SC or SCU Series A portable recycle systems powered by Hydro Tek SC Series the AZV55 and AZV88 portable recycle system is protecting the environment from wash water runoff and complying with governmental storm drain regulations is simple, economical and effective with the AZV Series. The AZV vacuum and filtration system provides 6 stages of filtration up to 8gpm continuous five micron processing of wastewater where soaps and other chemicals are not used. Wastewater is recovered through a vacuum scupper, up to 12gpm, to eliminate run-off.
AVZ Number one choice in the UK for recycling
Recycled water is pumped back to your bulk water tank for reuse to power wash concrete or other flatwork. You may also choose to divert treated water to landscaping or sewer as permitted. Heavy solids are collected in the V-section of the tank and are easily removed through a quick purge dump valve. When combined with a Hydro Tek SC Series washer and ProTowWash® trailer or tank skid, you have a complete self-contained mobile wash, recovery, and recycle unit.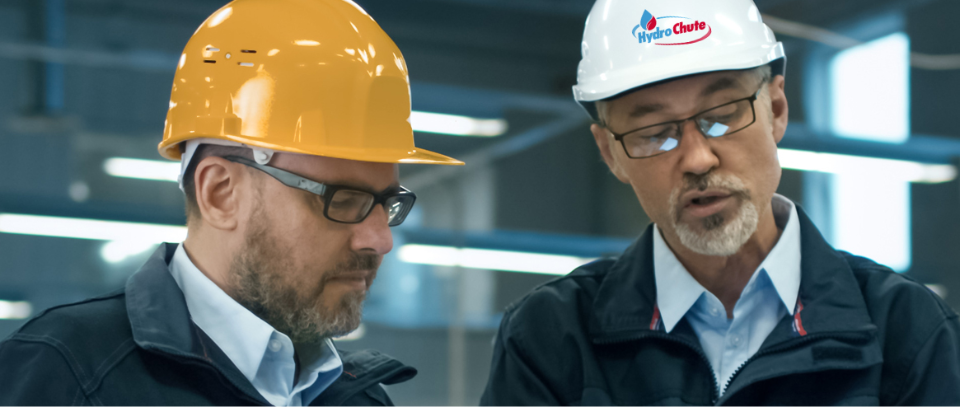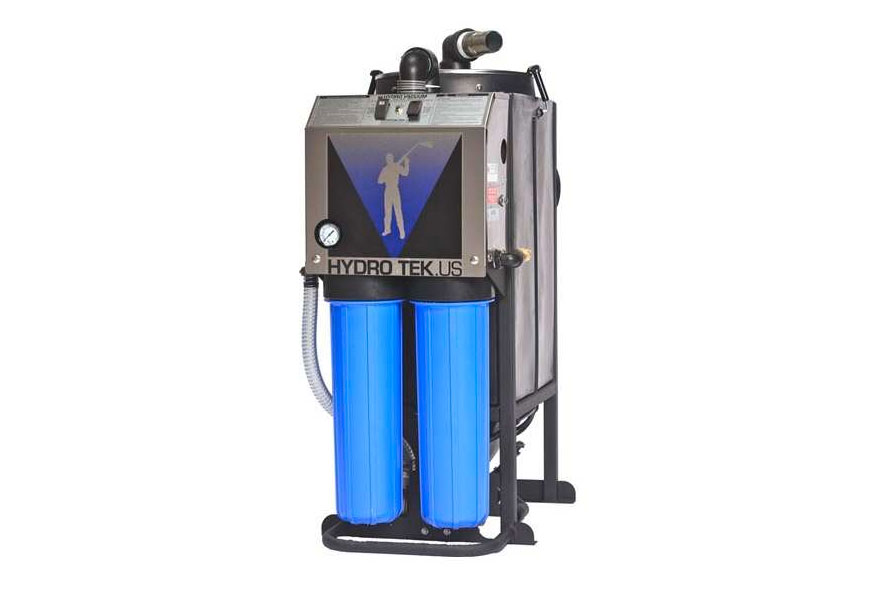 Features
Vacuum recovery rate of 12gpm, with high level shut-down​
Wastewater process rate 5gpm for AZV55, 8gpm for AZV88
6 stage filtration process, including 3 oil absorption areas – filters to 5 micron purity
Rustproof, all stainless vacuum chamber & housing, with external drain
Automatic pump out, 12v, 15amp, transfers water without interrupting pickup