Essential Disinfection Service
We sanitise and disinfect the bins onsite using our own bespoke bin washing vehicles. No down time – bins cleaned and sanitised onsite and back in use straight away – essential for a busy hospital. Our process complies fully with HSE direction on how to safely clean up body fluids. All surfaces of the bins, including lids and handles are pre-sprayed with sodium hypochlorite. This process kills any infectious micro-organisms (bacteria, viruses and fungi).
NHS Bin Cleaning
Working with some of the largest NHS Trusts in Europe, our teams of experienced clinical bin washing operatives deliver this essential service to sites across the UK every week. Using our own specialist mobile bin washers, the bins are steam cleaned and sanitised onsite at pre- arranged intervals throughout the year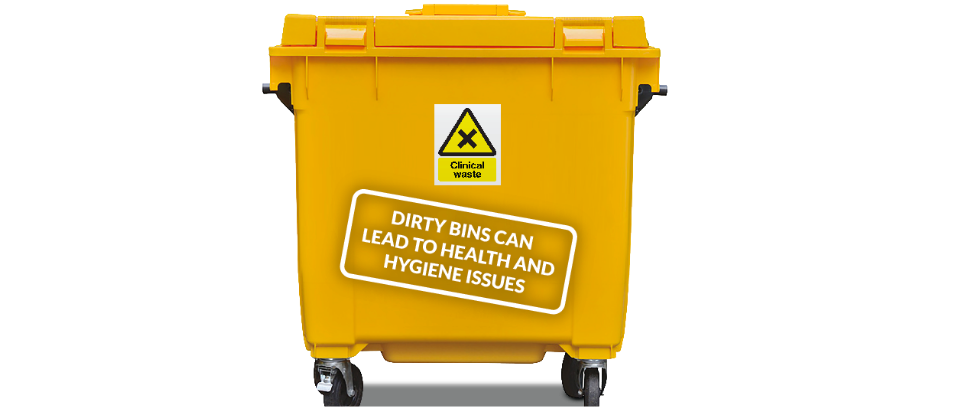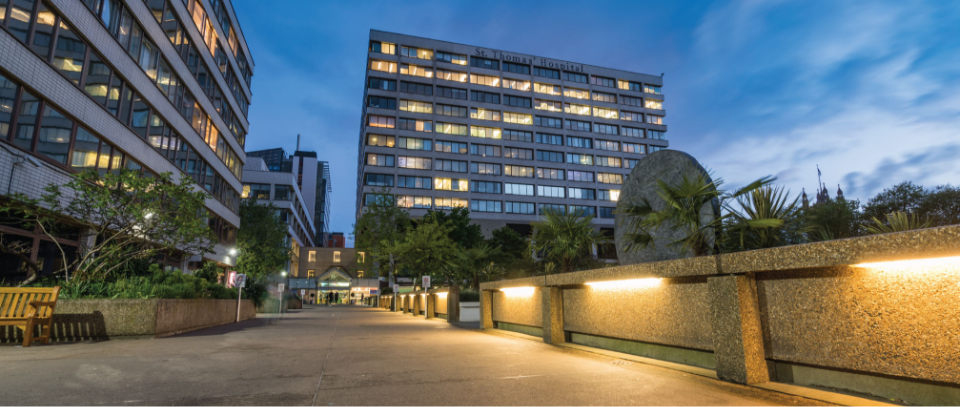 Who needs this service?
Hospitals
Clinics
GP Surgeries
Nursing Homes