Chute Steam Cleaning
Regular bin chute cleaning is essential to ensure that your building complies with fire regulations. The build-up of residual waste on the bin chute walls can lead to increased fire risk, foul odours and pest infestation.

Our bin chute cleaning system is specifically designed for residential tower blocks and apartments. It can also be used to disinfect laundry chutes in hospitals and hotels. The Hydro Chute Cleaner delivers steam at high pressure which thoroughly cleans, deodorizes and disinfects all the internal surfaces of the bin chute, from the top floor to the bin store room.
Regular Chute Cleaning & Sanitisation
Steam cleaning to all internal surfaces of the chute​.
Oil grease and fat deposits safely removed.
Chute disinfected killing bacteria and pathogens.
Offensive odours removed
Vastly improves residents and caretaking environments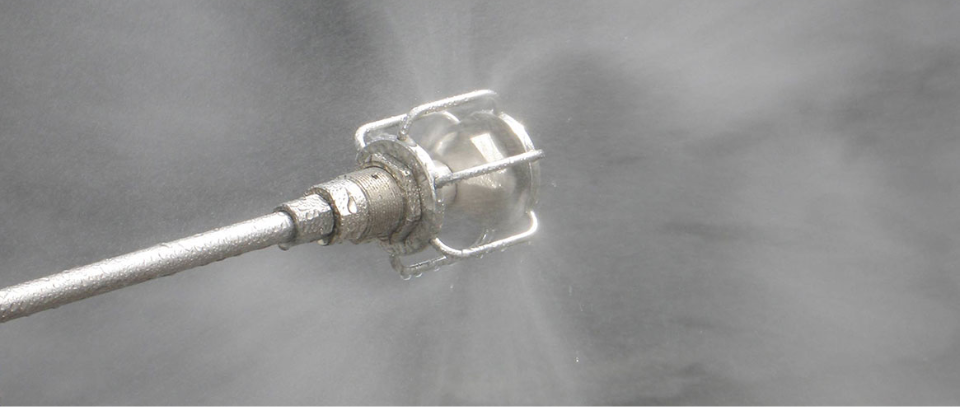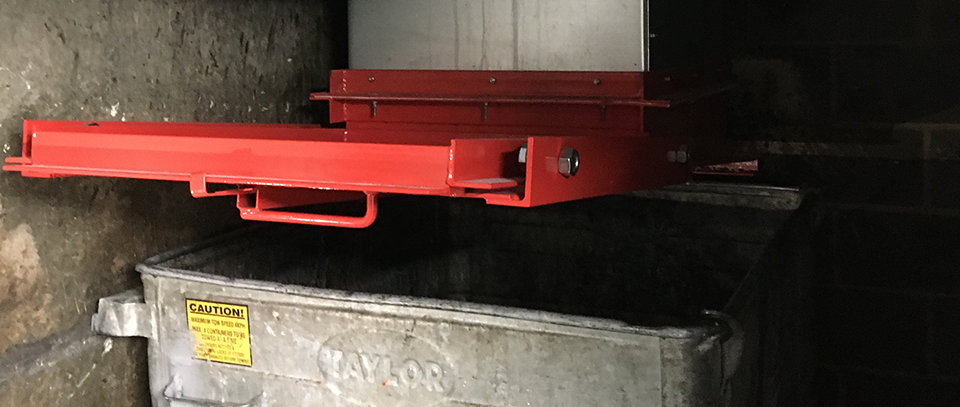 Our experienced chute cleaners will:
Use specialist cleaning equipment designed and built by Hydro Wash Ltd​
Always wear the correct PPE
Chute disinfected killing bacteria and pathogens.
Work closely to specific RAMs ensuring safety at all times
Adhere closely to EA legislation relating to the capture and safe disposal of foul water
Steam clean the refuse bins as required