The Company
With our fleet of specialist bin cleaning trucks, we clean thousands of bins and bin chutes across the UK every month. Some of our clients have hundreds of sites, with different waste streams emptied on different days. Our logistics department has many years of experience planning and scheduling this type of work.

Our specialist bin cleaning service also includes the sanitisation of hazardous waste bins such as clinical waste bins used in the NHS. Our processes kill viruses on hard surfaces, reducing infection risks and improving safety.
Services & Sectors
Regular cleaning and sanitisation of commercial bins
Our professional bin cleaning service helps eliminate pest infestation, reduces the risk of cross contamination, and keeps our client's bins and bin stores fresh, clean, deodorised and disinfected throughout the year. An essential part of every building manager's planned maintenance.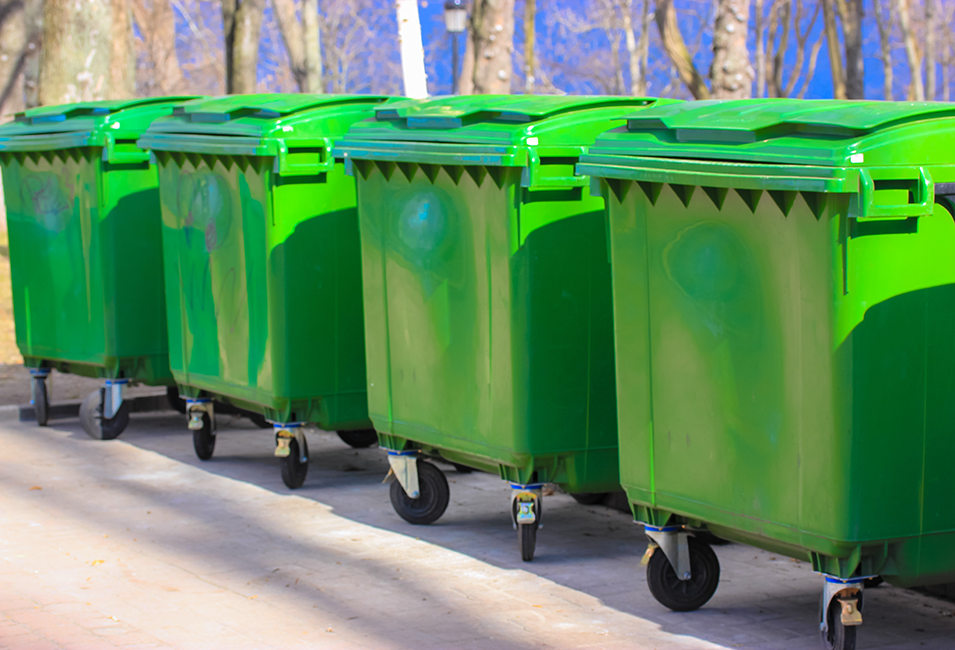 Maintenance Packages
Nationwide Support
24/7
Whether you manage one site or multiple sites, you can choose a maintenance package that suits your requirements. Our fleet of specialist bin washing vehicles operate across the UK. With full logistical backup from our Head Office, our clients view us as trusted partners, helping them maintain a clean environment for residents and staff at all their sites.
Contact us
From the initial consultation with our office team, through to the regular cleaning of your waste bins and chutes, our trusted team of qualified experts will be available at every step of the way.
For bin chute maintenance and servicing visit:
National Coverage
Live on-site reporting
Legal Compliance