Residential Developments
Commercial waste bins in residential developments require regular cleaning and disinfecting. Where the bins are shared between residents it is common practice to have them steam cleaned at regular intervals throughout the year.

Food waste collection bins present particular hygiene challenges. Unless the containers are cleaned, deodorised and disinfected at regular intervals, they quickly become contaminated, resulting in health and hygiene issues including pest infestation, flies, rodent activity, unpleasant odours and bacterial hazards.

Our teams of specialist bin washers will clean, deodorise and disinfect your bins, ensuring they remain fresh all year round.
Benefits
Bins kept in residential bin stores can be cleaned, deodorized and disinfected.

Eliminate pest infestations in residential developments.

NHS Hospital bins can be disinfected to a high standard.

Our hot water bin wash easily removes grease and food waste.

Regular cleaning of food waste recycle bins eliminates offensive odors.

Local Authorities report greater resident satisfaction when communal waste bins are regularly cleaned.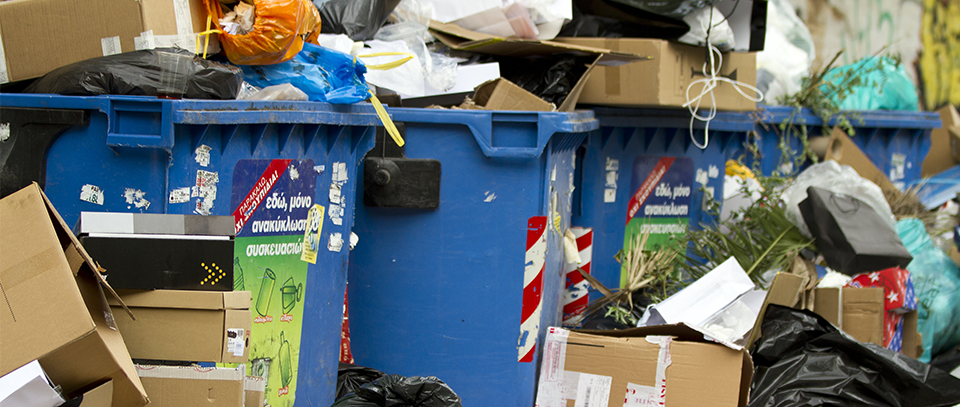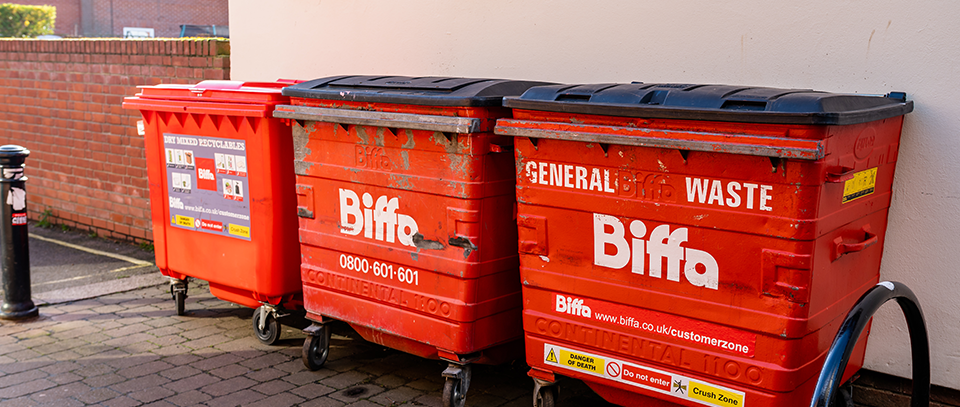 Benefits
Clients can be sure that our process fully complies with Environment Agency Legislation.

Our bin cleaning service does not interfere with the regular waste collection schedule.

Residual waste can be removed from the bins prior to them being steam cleaned.

Food retailers can be sure they are maintaining a high standard of hygiene in their kitchen areas.

Staff morale is maintained by using our professional service to carry out the dirtiest of jobs.

Extend the use of your bins by having them regularly cleaned.