Bin Chute and Bin Store Cleaning in Residential Apartments
The health and safety of your apartment residents is a very important consideration for building managers and landlords of residential tower blocks. Bin chutes and bin stores are areas that can become unclean and pose a risk of pest infestation, foul odours and even fire if they are not thoroughly cleaned and maintained on a regular basis.

Hydro Wash provide expert bin store and bin chute cleaning services across the UK, eliminating foul odours and sanitising bin chutes to keep your bins clean and your residents safe. Join the hundreds of residential tower blocks who rely on the professional bin cleaning service provided by Hydro Wash.

Get in touch today for your free consultation.
Benefits for building managers and landlords
Bin chutes and bin stores cleaned and sanitised
Improve health and safety for your residents
Reduced risk of pest infestation and foul odours
Reduced risk of infection transmission
Professional, reliable service from bin cleaning experts
Peace of mind your bin chutes and bin stores are cleaned regularly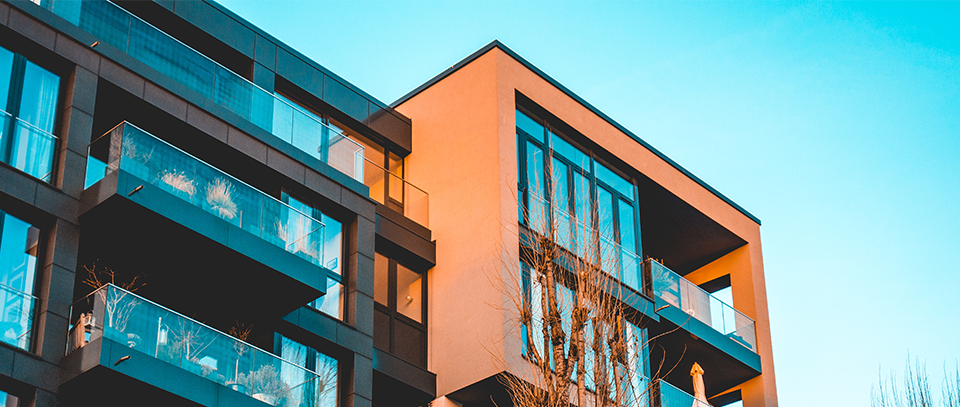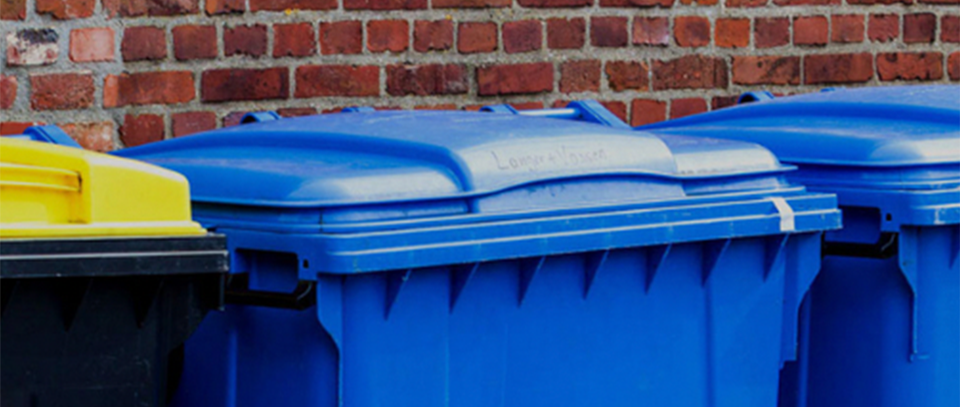 Why building managers choose Hydro Wash bin cleaning services:
Professional team to assess your needs and create a cleaning schedule across all your locations.
Our bin cleaning service does not interfere with your regular waste collection schedule.
We comply with the Environment Agency's legislation for the safe disposal of waste water, storing this in our state-of-the-art cleaning vehicles and disposing of safely without risk to the local environment or wildlife.
Peace of mind knowing your bin cleaning and sanitising requirements are taken care of by a reliable, professional team.