Bin cleaning and sanitisation for local authorities
Ensure the health and safety of local residents with regular bin cleaning and the sanitising of public spaces such as playgrounds, seating areas, handrails, building entrances and much more.

The reliable and professional team at Hydro Wash cleaning services keep your bins, bin chutes and bin stores clean and deodorised, avoiding the build up of nasty smells and the risk of pest infestation.

Why not join the other local authorities who rely on Hydro Wash for their commercial bin cleaning?

Contact us today for a free consultation.
Benefits to local authorities
Professional bin and bin store cleaning kills viruses and removes bacteria on hard surfaces.

Regular cleaning reduces the risk of infection transmission.

Minimise the risk of pest infestation such as rats and flies that can spread disease.

Increased hygiene for bin users and council employees.

Improve staff morale by providing a cleaner working environment and relieving council employees of bin cleaning duties.

Extend the life of your bins with regular cleaning and maintenance, reducing costs for the council.

Proven increase in resident satisfaction.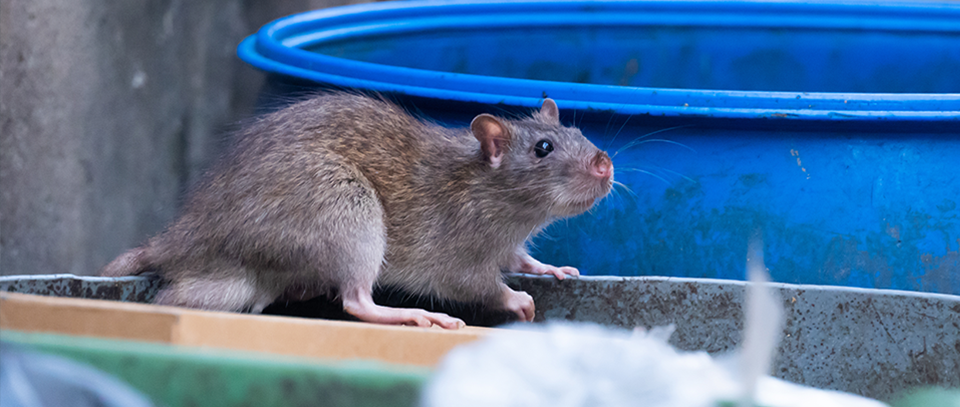 Why local authorities choose Hydro Wash bin cleaning services:
Professional team to assess your needs and create a cleaning schedule across all your locations.
Our bin cleaning service does not interfere with your regular waste collection schedule.
We comply with the Environment Agency's legislation for the safe disposal of waste water, storing this in our state-of-the-art cleaning vehicles and disposing of safely without risk to the local environment or wildlife.
Peace of mind knowing your bin cleaning and sanitising requirements are taken care of by a reliable, professional team.