Food waste bin cleaning services
Whether you are a restaurant chain, supermarket, care home or hospital, feeding hundreds or thousands of people each day leads to a lot of food waste. Food waste bins are prone to a buildup of foul smells and harmful bacteria unless they are cleaned regularly.

Hydro Wash specialise in food waste bin cleaning and sanitising, reducing foul odours and ensuring the health and safety of your team and customers. Our professional team of cleaners can visit your premises on a scheduled, regular basis so you know your bins are always clean.

Contact us today for a free consultation to find out why we are trusted by many in the catering hospitality sector to provide professional food waste bin cleaning services.
Benefits for Catering & Hospitality Businesses
Professional food waste bin cleaning kills viruses and removes bacteria on hard surfaces.
Improve the health and safety for your team and customers with regular cleaning of food waste bins.
Minimise the risk of pest infestation such as rats and flies that can spread disease.
Improve staff morale by providing a cleaner working environment and taking care of bin cleaning duties.
Reduce the risk of food contamination and maintain a high standard of hygiene in your kitchens.
Reduction in foul smells from food waste that can occur if bins are not cleaned on a regular basis.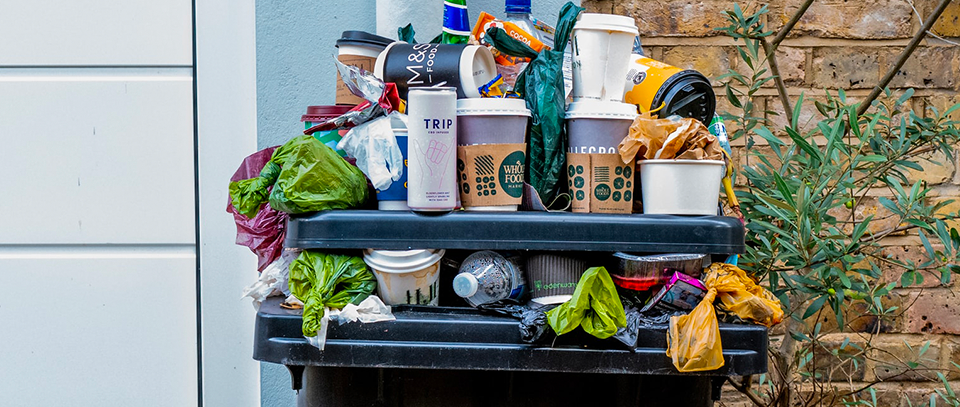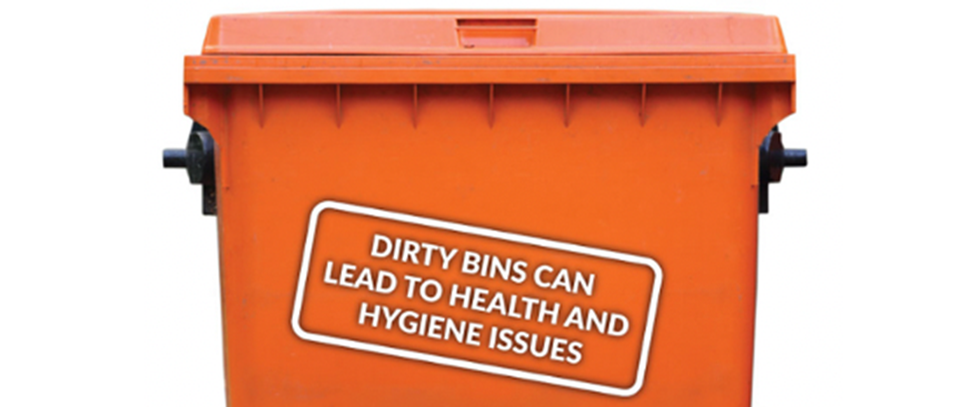 Why the hospitality industry chooses Hydro Wash bin cleaning services:
Professional team to assess your needs and create a cleaning schedule across all your locations.
Our bin cleaning service does not interfere with your regular waste collection schedule.
We comply with the Environment Agency's legislation for the safe disposal of waste water, storing this in our state-of-the-art cleaning vehicles and disposing of safely without risk to the local environment or wildlife.
Peace of mind knowing your bin cleaning and sanitising requirements are taken care of by a reliable, professional team.