Working with the best
Our clients include Social Housing Providers, ALMO's, Local Authorities, FM Companies, Property Managers, NHS Hospitals and many more. Whether you manage a single property or multiple sites, our professional approach can be tailored to suit all requirements. Key to our success is our approach to understanding the specific needs of each client. From initial enquiry to implementation, we work promptly and encourage regular open communication.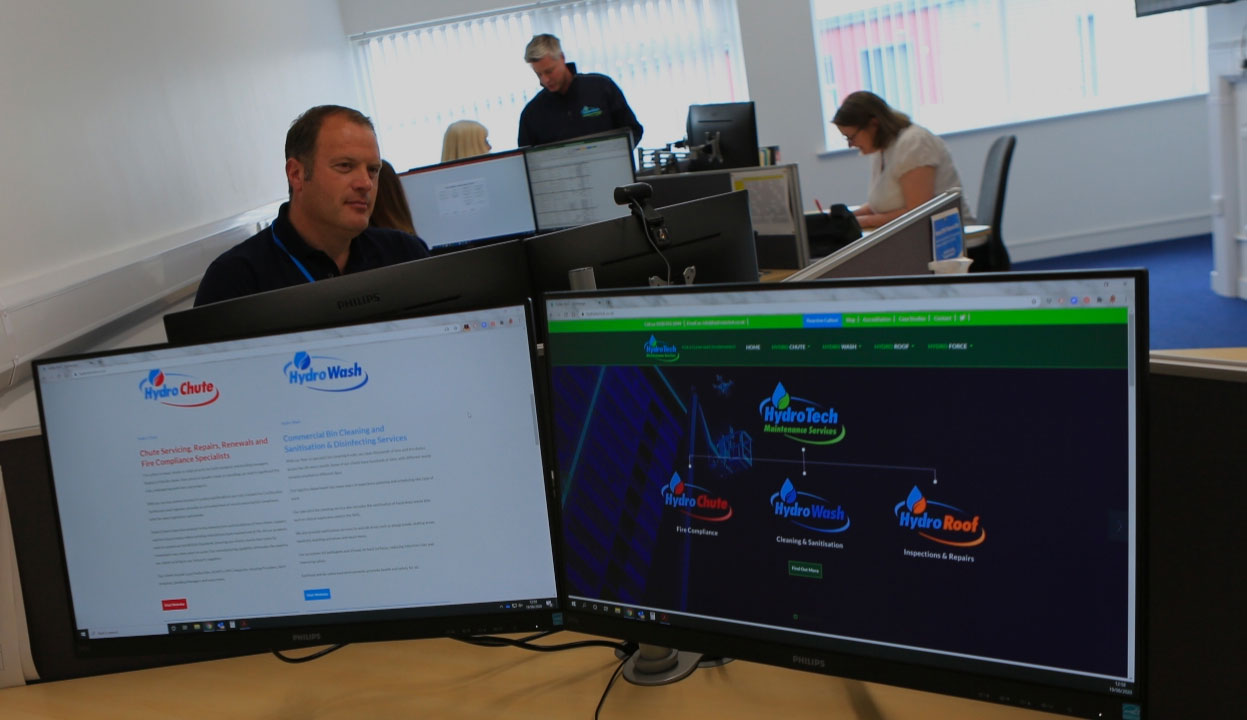 Call the Team you can trust
Our back office CRM software can capture photographic evidence of every bin clean or site visit in real time where required. This enables us to provide accurate data to our clients, building confidence and trust in our service. Our friendly office team schedule 1000's of site visits every month across the UK. Call us today to discuss your requirements: 0330 0055 2644.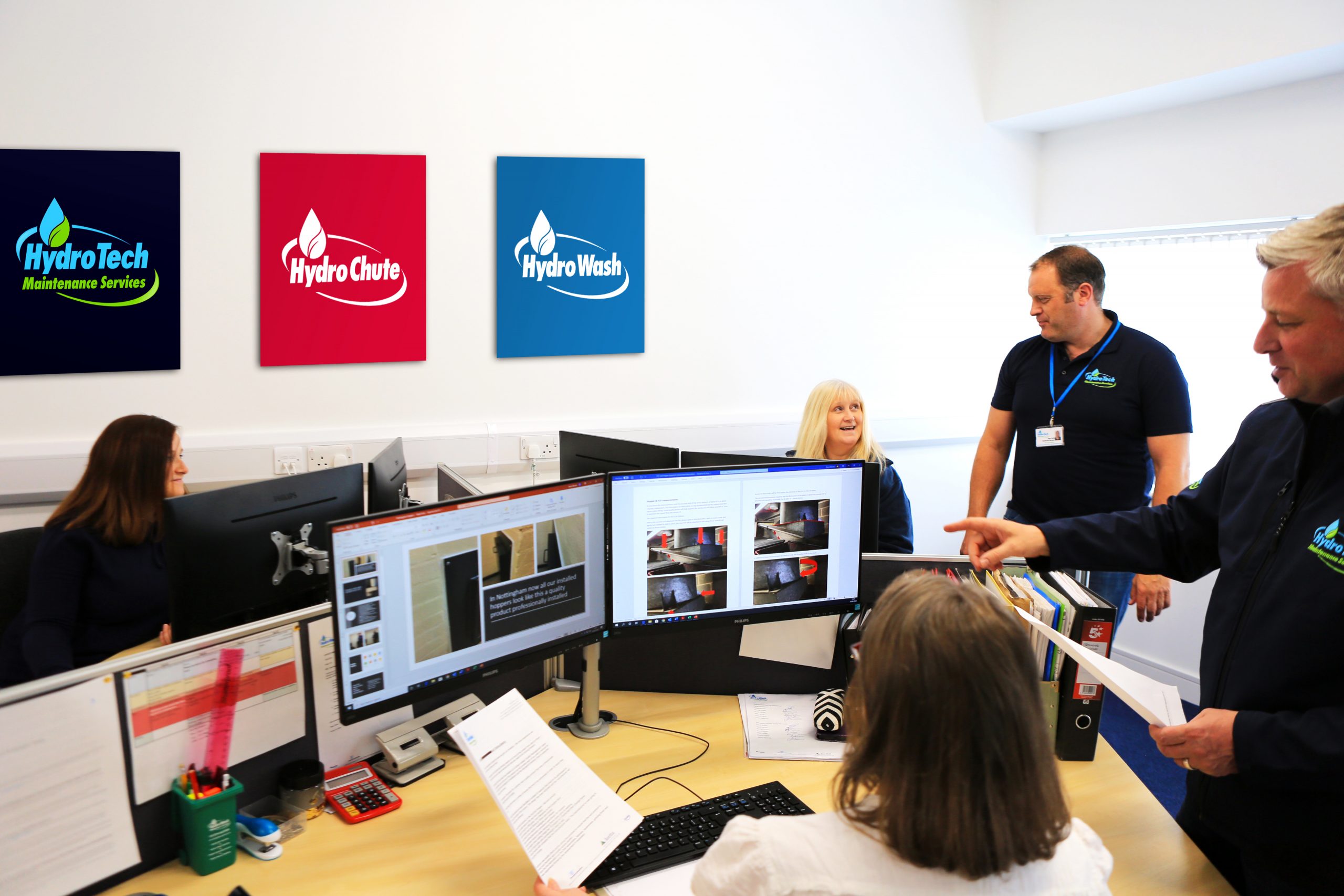 Some of Our Partners