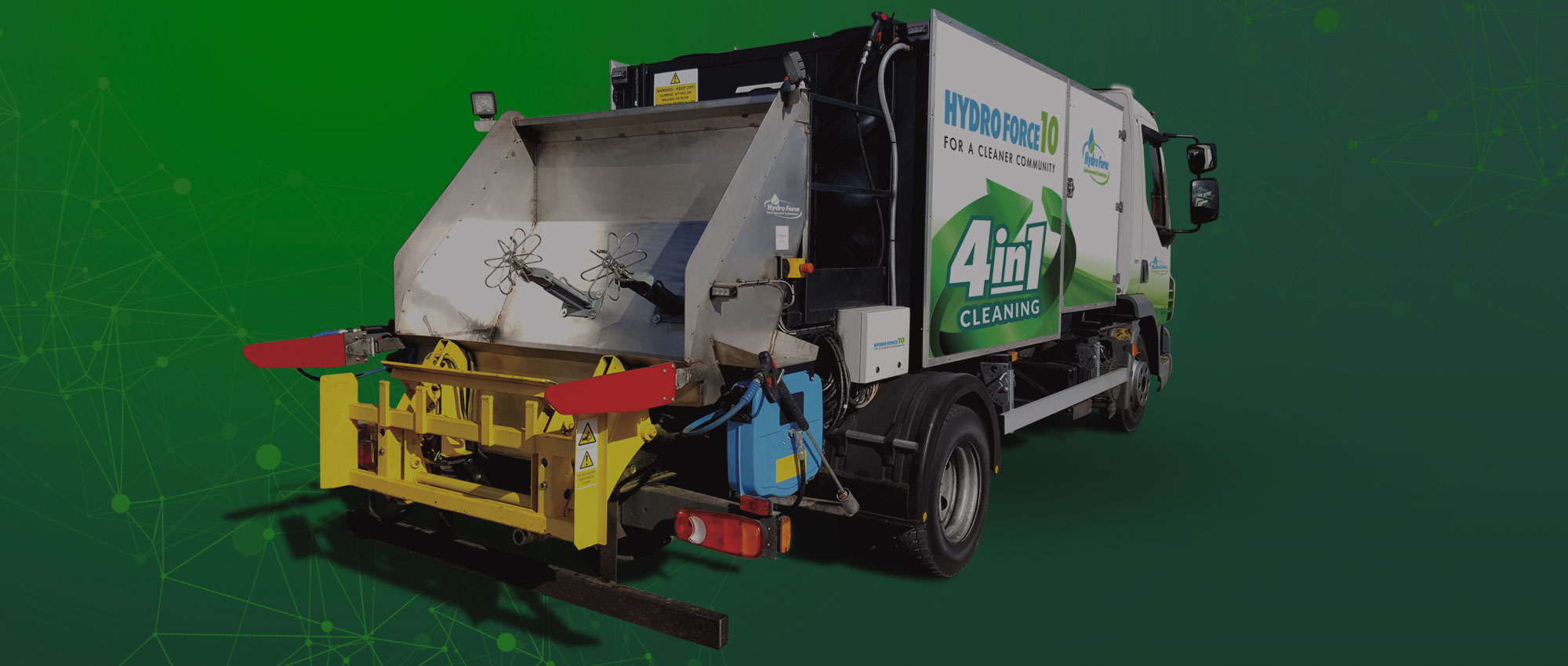 The most reliable, powerful and versatile bin cleaning equipment available
Our Hydro Tech Maintenance Services Durable Packaging Cleaning Service cleans delivery trays and plastic boxes of all sizes.

Durable plastic packaging used to transport goods must be kept clean. Using bespoke equipment delivering hot pressurized water, containers are cleaned on all surfaces. Specially formulated cleaning agents can be added to remove soiling as needed.

Our service can be tailored to suit the client's specific needs. Our flexible approach enables clients to choose a level of service that compliments their existing procedures.
4 in 1 Cleaning
Bin Washer
Graffitti Removal
Chewing Gum Removal
Street Cleaning Works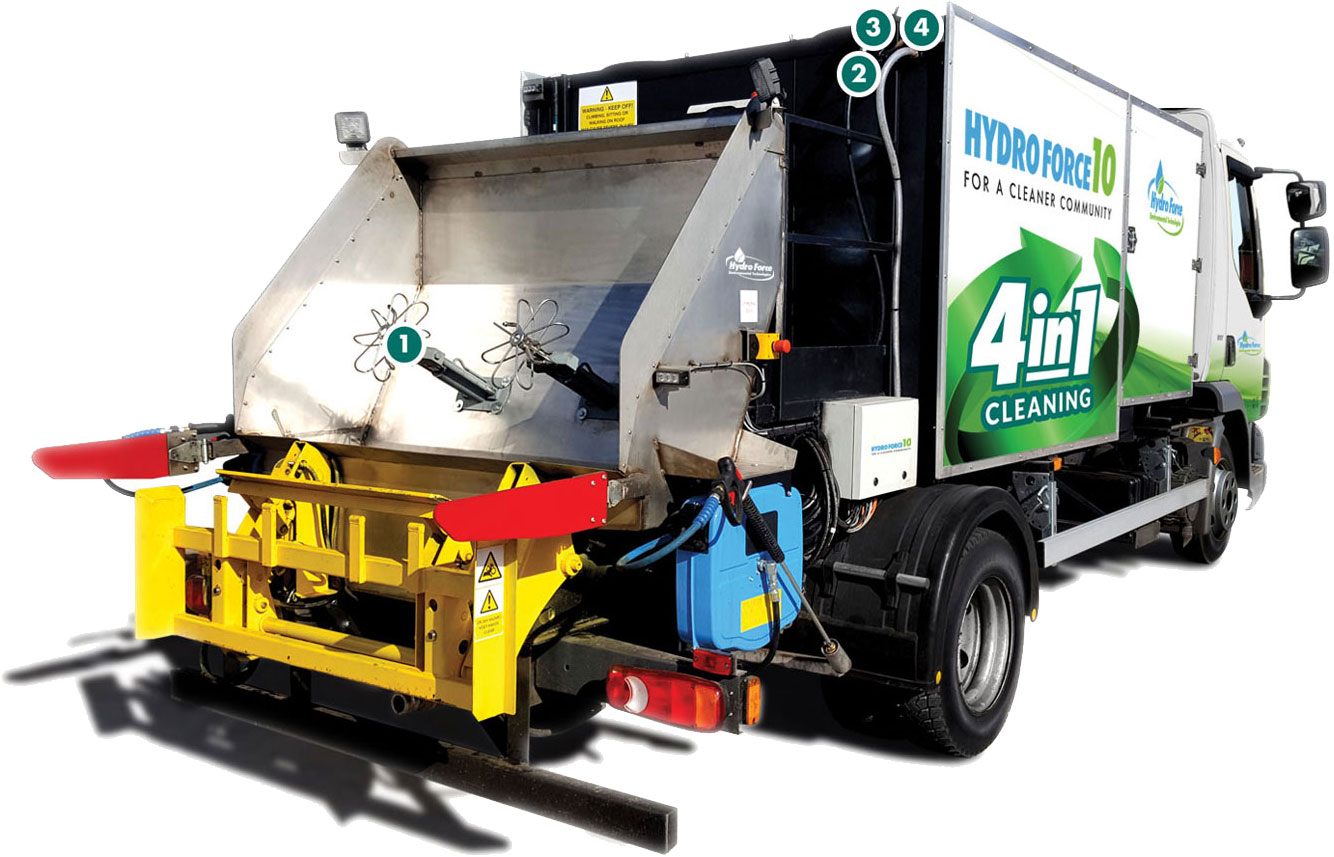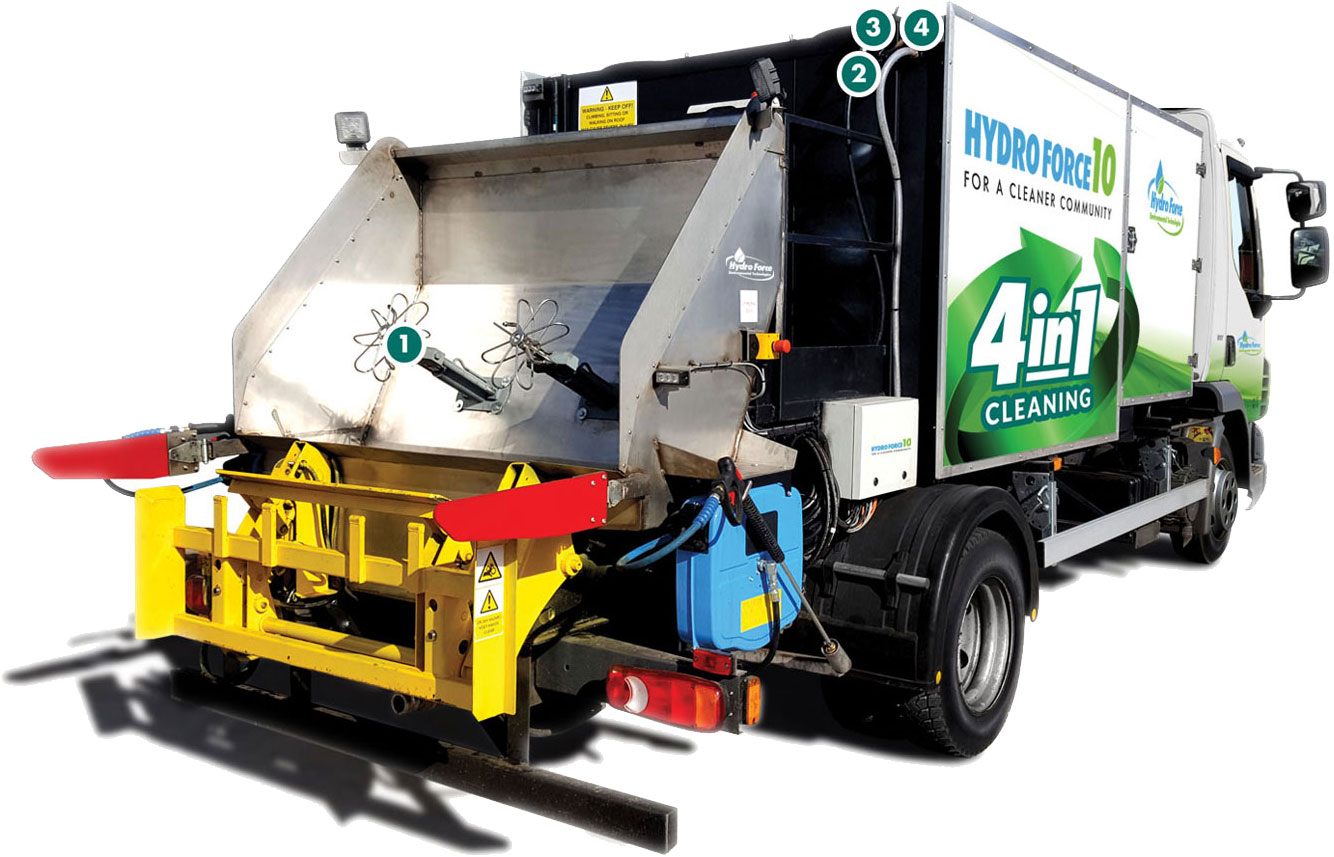 Features
Fully Compliant with EA legislation​
Thoroughly cleans all sizes of wheeled waste bins
Clean 200 + bins per day
Powerful steam easily removes heavy contamination