Specialist Tote Bin Cleaning
Our Hydro Tech Maintenance Services Durable Packaging Cleaning Service cleans delivery trays and plastic boxes of all sizes.

Durable plastic packaging used to transport goods must be kept clean. Using bespoke equipment delivering hot pressurized water, containers are cleaned on all surfaces. Specially formulated cleaning agents can be added to remove soiling as needed.

Our service can be tailored to suit the client's specific needs. Our flexible approach enables clients to choose a level of service that compliments their existing procedures.
Regular Chute Cleaning & Sanitisation
Plastic durable packaging trays are often manufactured to a bespoke design to suit a particular product. These types of tray are used extensively in the automotive and aerospace industries. Cleaning these trays presents some unique challenges that automated wash systems are often not able to meet. This is where our experience and flexible approach can provide a solution.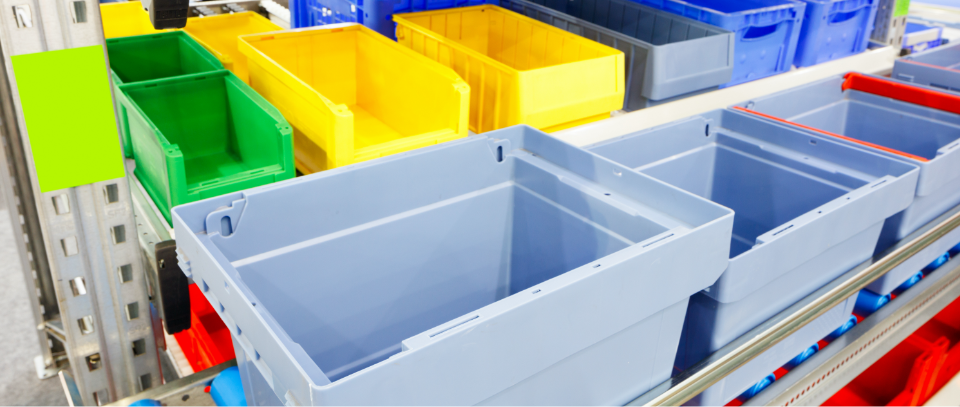 Applicable industries include
Manufacturing​
Delivery Firms
Retailers
Food Producers
Engineering
Caterers