Bin & Store Cleaning
Regular steam cleaning and disinfecting of the waste bins and the bin stores will eliminate offensive odours, remove contamination, and prevent pest infestation. Our specialist teams use bespoke mobile bin washing trucks to clean thousands of bins across the UK every month. Our trucks capture the contaminated waste-water for safe disposal in a process approved by the Environment Agency and all the Water Authorities.

Call us today to discuss how Hydro Wash can help you keep your bins and bin stores maintained to a high standard of hygiene throughout the year.
NHS clinical waste bin cleaning
We sanitise and disinfect the bins onsite using our own bespoke bin washing vehicles. No down time – bins cleaned and sanitised onsite and back in use straight away – essential for a busy hospital. Our process complies fully with HSE direction on how to safely clean up body fluids. All surfaces of the bins, including lids and handles are pre-sprayed with sodium hypochlorite. This process kills any infectious micro-organisms (bacteria, viruses and fungi).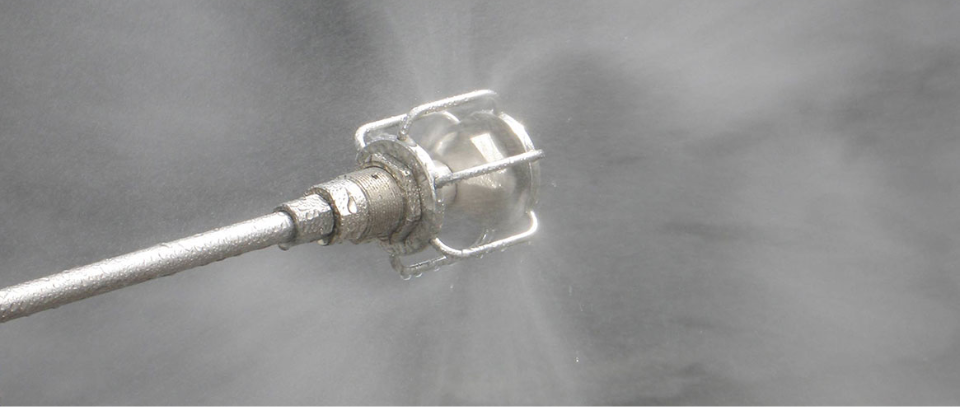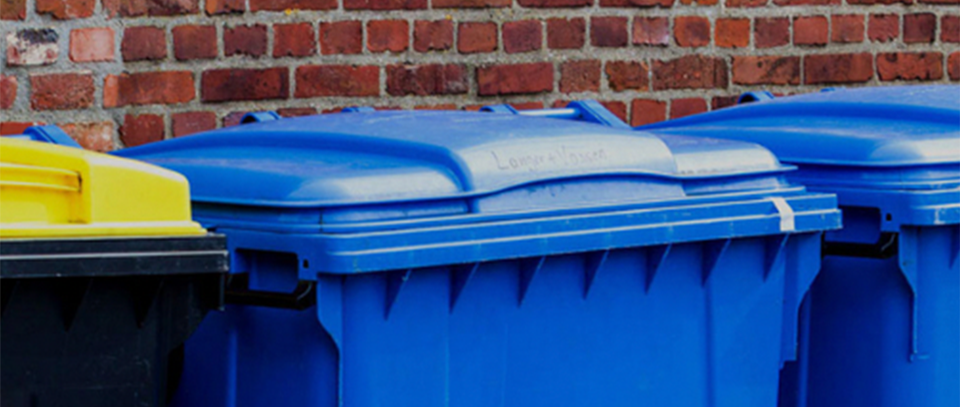 Benefits
Bins kept in residential bin stores can be cleaned, deodorized and disinfected.
Eliminate pest infestations in residential developments.
NHS Hospital bins can be disinfected to a high standard.
Our hot water bin wash easily removes grease and food waste.
Regular cleaning of food waste recycle bins eliminates offensive odors.
Local Authorities report greater resident satisfaction when communal waste bins are regularly cleaned.